What We Do
Transformative Culture Project works with classrooms and communities to create new opportunities for artists to build economic and social power through their art. We do this through three programs: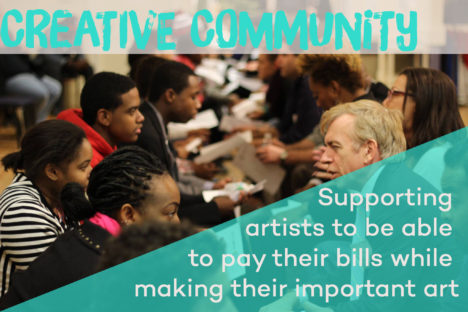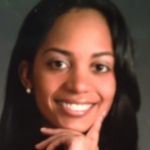 Rayna Bricenco
Headmaster / Community Academy
"Transformative Culture Project is special to me and to my school because we have the opportunity to tailor the classes offered to what the students need."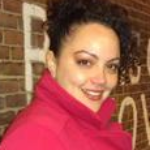 Elizabeth Pabón-Szebeda
Artist
"What makes TCP special is the love and the care. I feel like I'm part of a family here."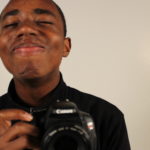 Tajae Smith
Student, Producer, Beyond Creative Alumni
"They inspired me to go to College!"