What We Do
Transformative Culture Project harnesses the economic power of creative arts for youth and community development. Through holistic youth jobs training, culturally responsive education, employment, and professional development, we are supporting youth and adult artists in realizing their own social and economic power through their artistic gifts. Our vision is that everyone in the world have access the affirming power of Beloved Community and creativity. In this world, artists are revered for their role in imagining the future and connecting people to one another.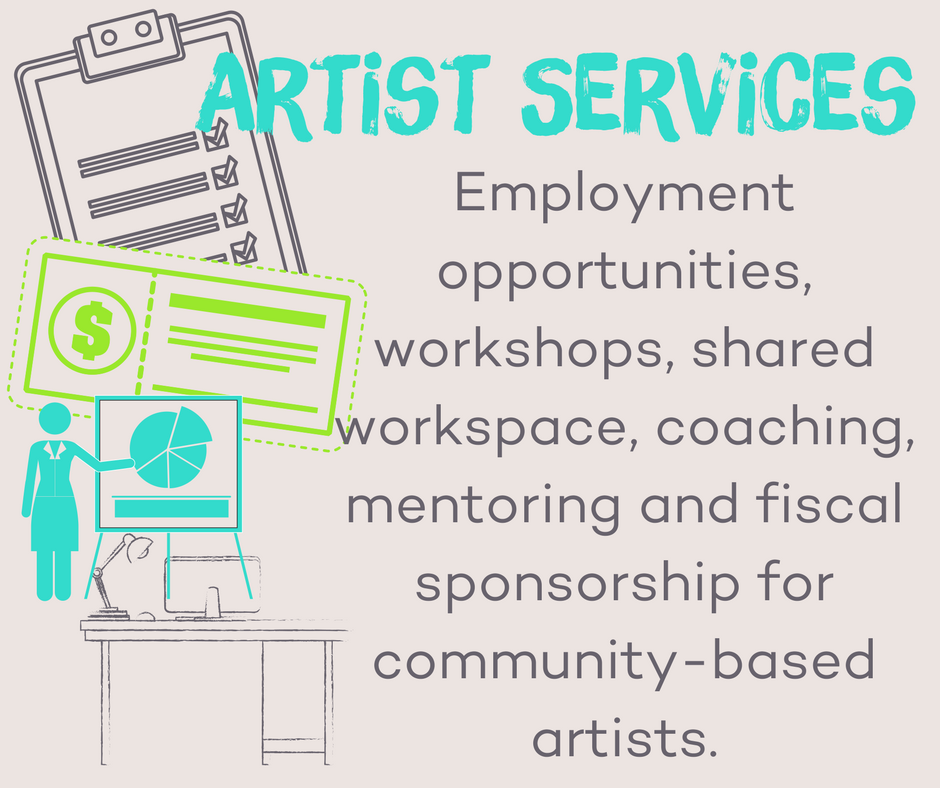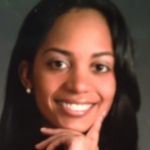 Rayna Bricenco
Headmaster / Community Academy
"Transformative Culture Project is special to me and to my school because we have the opportunity to tailor the classes offered to what the students need."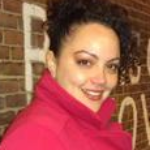 Elizabeth Pabón-Szebeda
Artist
"What makes TCP special is the love and the care. I feel like I'm part of a family here."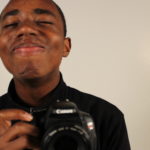 Tajae Smith
Student, Producer, Beyond Creative Alumni
"They inspired me to go to College!"