What We Do
Transformative Culture Project harnesses the economic power of creative arts for youth and community development. We imagine a world in which artists and cultural creatives are celebrated and compensated for their role in imagining the future and connecting people to one another.
Throughout the year, our youth produce events to showcase their content, connect fellow artists to paid opportunities in the city, and bring community together for dialogue and action.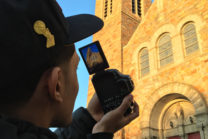 Beyond Creative is a full service creative media agency staffed by youth. Young people learn how to tell a different story about their communities while writing their own futures.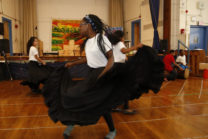 Our Creative Classrooms programs connect talented community-based artists to young people from kindergarten to college. Our culturally responsive arts courses connect students to the power of learning and self-determination.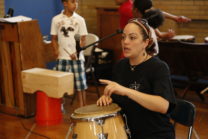 Innovators in Residence
Our Innovators in Residence program connects artists and programs to mentorship and fiscal sponsorship to grow their creative pursuits into social and economic change.
Join our growing community of clients & supporters!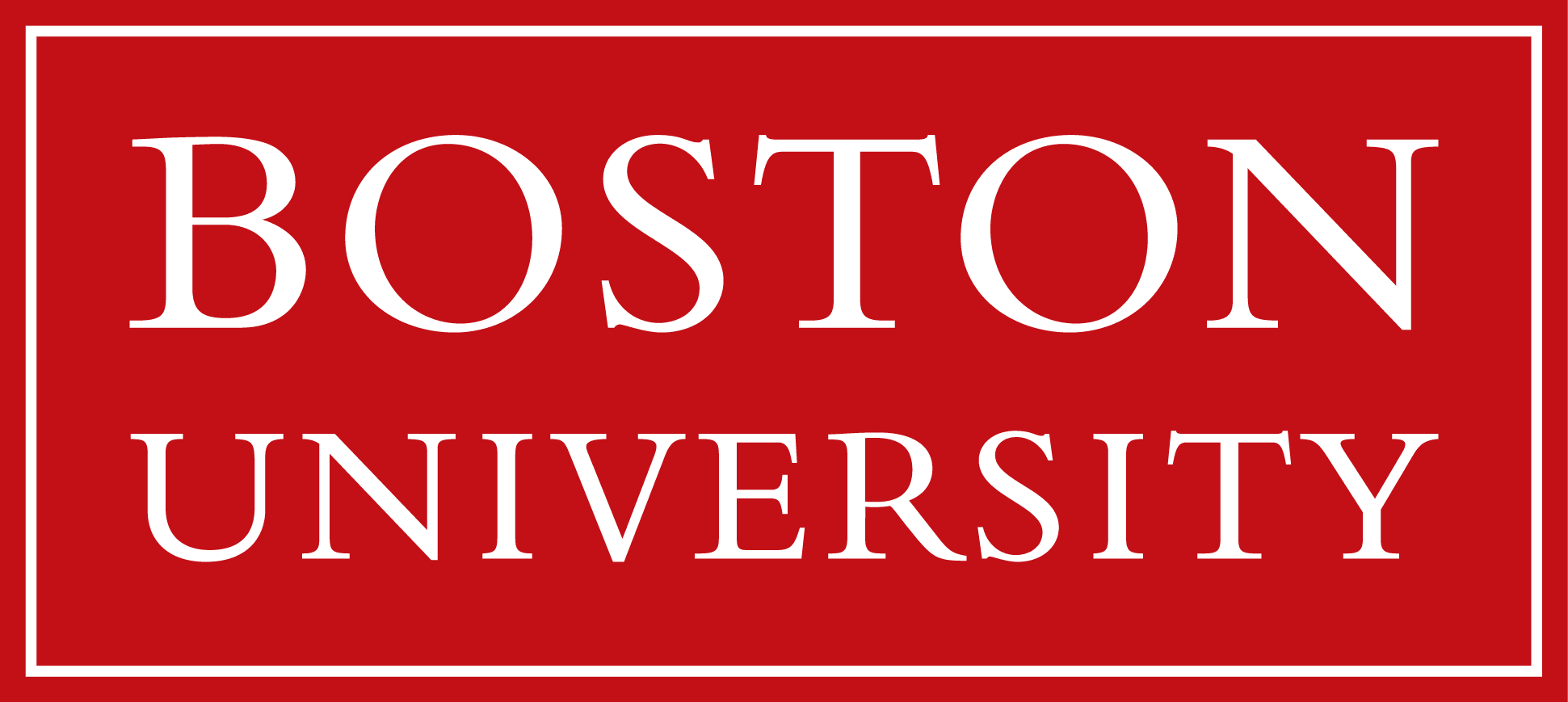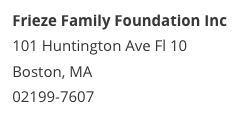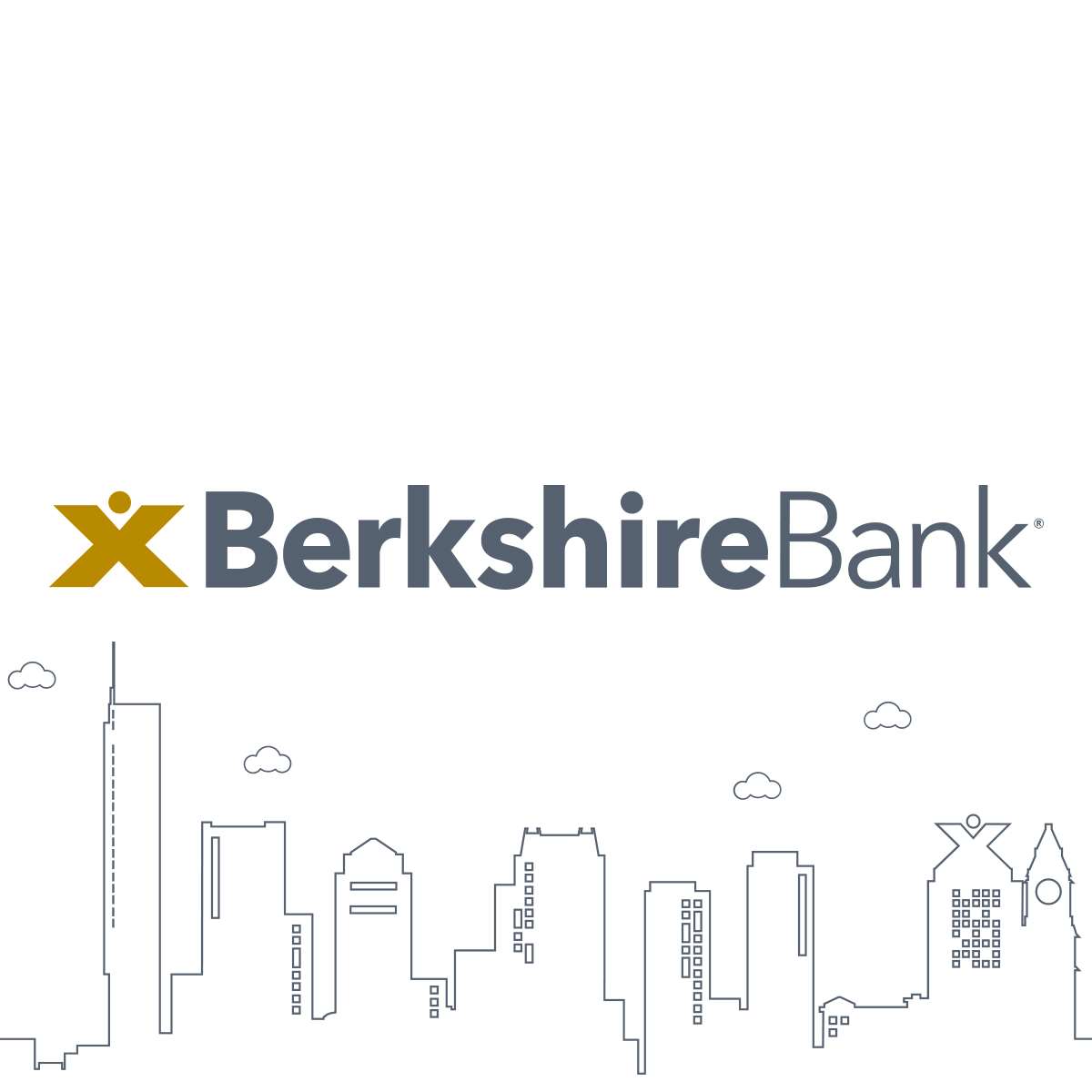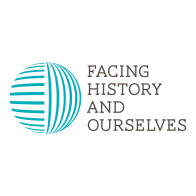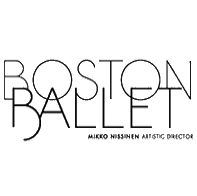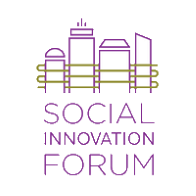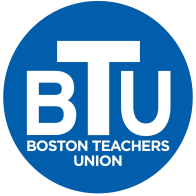 want to give to youth arts?
Join our growing community of supporters!
Give Today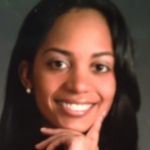 Rayna Bricenco
Headmaster / Community Academy
"Transformative Culture Project is special to me and to my school because we have the opportunity to tailor the classes offered to what the students need."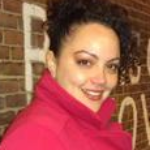 Elizabeth Pabón-Szebeda
Artist
"What makes TCP special is the love and the care. I feel like I'm part of a family here."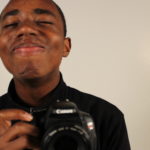 Tajae Smith
Student, Producer, Beyond Creative Alumni
"They inspired me to go to College!"