ridding the world of starving artists
one paycheck at a time
At TCP, we know that to truly transform society, we need to start with us. So, we want to help you build a whole, healthy life that enables you to create art that challenges and inspires while meeting you and your family's financial needs.
As we grow this program, we'll be looking to artists to help direct the programs and services we offer, but some that we already provide include: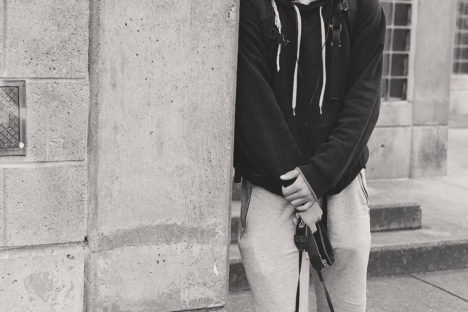 Shared Space
Our creative coworking space in the heart of Roxbury is here for you! Reach out to us to create a flexible plan that helps you pay your bills with your art!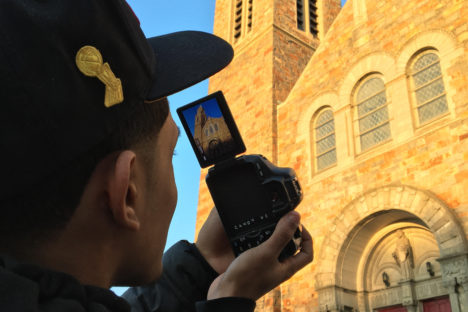 Fiscal Sponsorship and Fundraising Support
Through our Innovators in Residence program and as an individual artist, we can help you raise money to change the world with arts and culture.
Professional Development Workshops
Regular professional workshops on technical skills, fundraising, small business and startup management.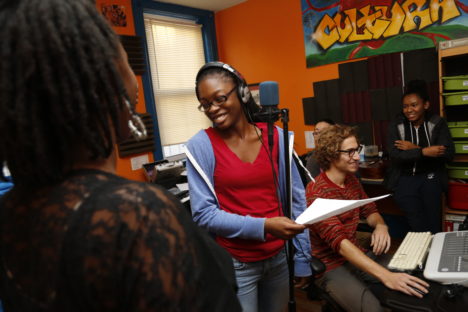 Flexible Paycheck
Get connected to paid work in our Beyond Creative and Creative Classrooms programming!