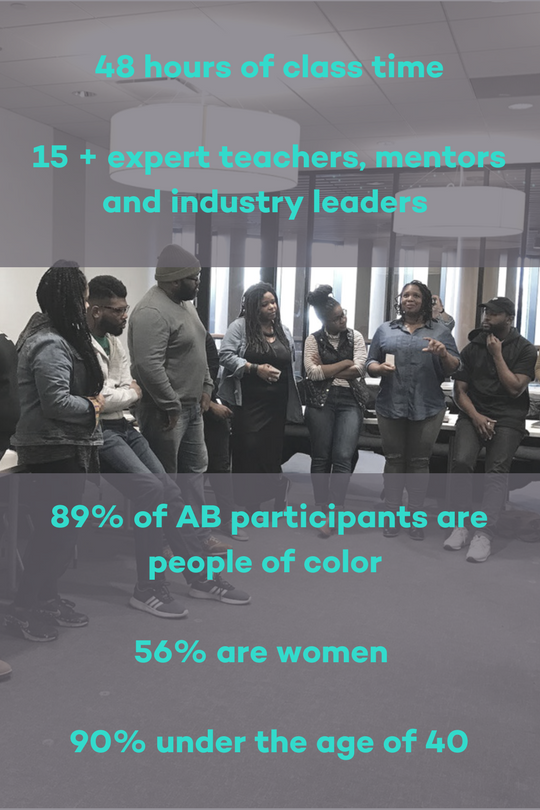 AccelerateBOS provides entrepreneurs of color in the creative industries a cohort-based model for learning the foundational business skills to grow their ventures through a rigorous curriculum coupled with entrepreneurial mindset training and networking opportunities.
Through our 6 month traditional MBA syllabus, we cover a variety of topics including finances, legal, business plans, pitching, capital, sales and business etiquette.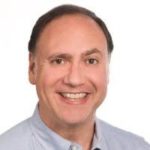 Alec Stern
Founder / Constant Contact
When I look at all the programs that I have interfaced with over the years, Accelerate Boston rises quickly to the top. Accelerate Boston guides everyone toward a path of success.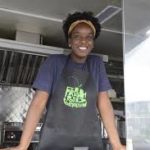 Fresh Food Generation was simply an idea - a food truck that would increase access to on-the- go real foods in low-income neighborhoods. We have since launched and grown tremendously with the support of Accelerate Boston.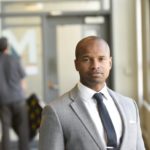 Understanding and connecting [inner-city communities and corporate, philanthropic and government partners], has resulted in a powerful and effective program and quality brand here in Boston.
Interested in applying or getting involved?
Email Leora for more information!
Email Leora